Hello Backers!
First of all we would like to thank everyone who sent us bug reports. Pretty much all reported bugs were fixed.
Save games are compatible but the config.xml is not. Please delete the config.xml located in the root directory of the game! The new version is 0.90_252. You can find it at the usual location.
We added a few features suggested by the community.
Here are a few of them:
Line of Sight Indicator in combat (optional):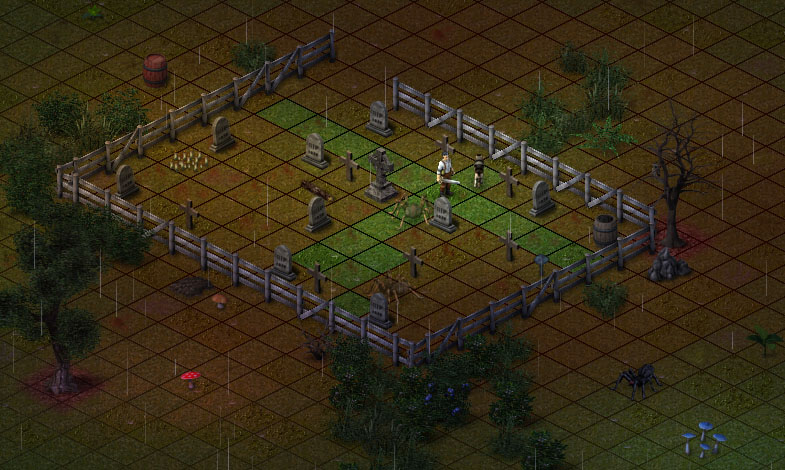 Small moveable Rested/Thirst/Hunger indicator (optional):

Transparent MiniMap (optional):
The survival skill received attention. Now you are able to tend to your wounds at your tent. A higher survival skill level will allow you to restore more health. The "Tend Wounds" function requires a splint.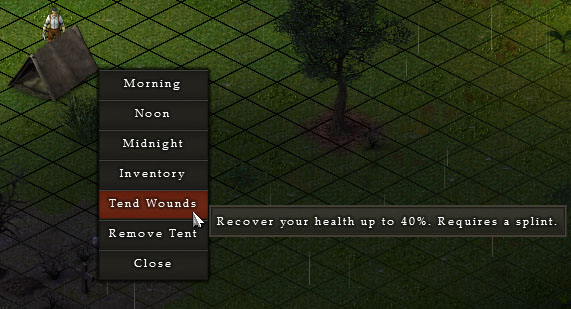 We added the final teleportation system to the beta. When you examine a teleportation obelisk you will be able to replicate that obelisk at your safe place. This will make your safe place a teleportation node. Also the cooldown of the safe place trinket has been greatly reduced. (If you already discovered the 4 teleport nodes in Darkwood simply touch them again and you will learn how to build it at your safe place.)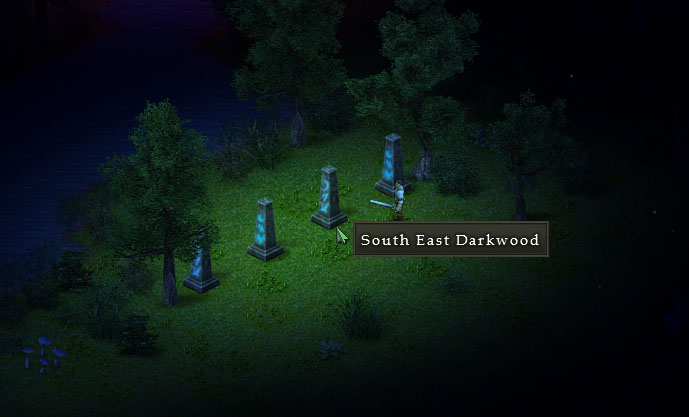 Now there are three quick slot bars at your disposal.
Daggers now have a proper sprite.
Other areas that received changes:
GUI
Farming
Cooking
Options Panel
Sound System
Critical Crafting
Spell Tooltips
Item Values
Combat
Have a great day folks!