Hello there everyone!
We hope you are all well.
We have been really busy with Balrum and the game is finally in a good shape. We really needed the extra time. The whole game is finally balanced to our liking and we even could add a few extra features.
At the moment everything is looking good for a late February release.
There were a few major problems that we finally sorted out. The biggest problem was the support of really high refresh rate monitors. Balrum had trouble with 144Hz monitors but thanks to a thorough rewrite of our subsystems Balrum is running smoother than ever. As we were rewriting a lot of things related to the speed of the engine we took the opportunity to make moving around even smoother. You will see the difference!
Here are a few new features:
-Moveable pet health/mana bar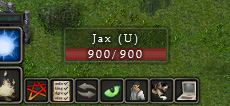 -Bigger main QuickSlot bar



-Autosave every X minutes (configurable)
-World Tooltips are now viewable from a distance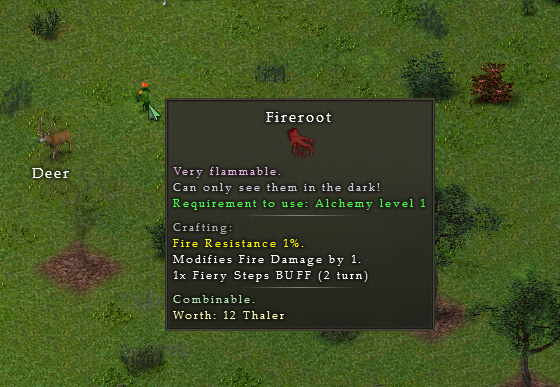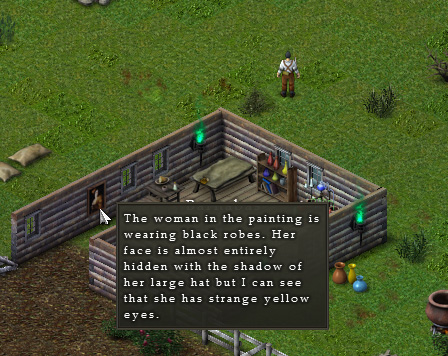 -Eye protection mode "Eye Care" (enabled in the video tab under the "style")
-Options button in the Main Menu
The extra time allowed us to finish scrapped lore bits and quests so there is even more to do in the world.
Thank you for your patience everyone. We are working as hard as we can.