Greetings dear Backers!
Estimated released date: February 2016
Thanks to your great feedback the game is better than ever!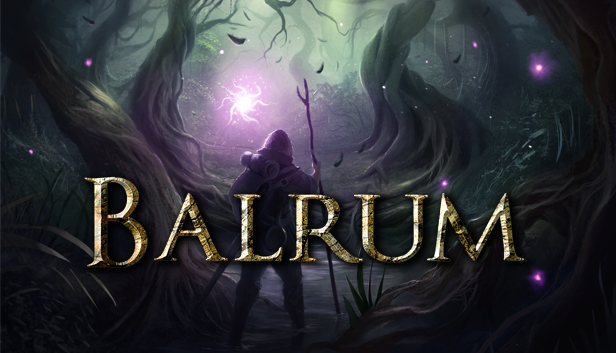 The last year for us was a huge challenge. We never posted about the problems and struggles we had during development because those have nothing to do with Balrum. We have been working pretty much non-stop even on the weekends for ten months now. It is great to see the game near complete. Balrum ended up being a huge game!
You can expect a massive update to the Kickstarter version of the game at the same day when Balrum will be available on Steam. The update will have almost as many changes like the previous mega updates. Content wise you will finally be able to play all five chapters! During the beta you were only able to play chapter one. Some of the big new features are:
Character Creation
Intro
Difficulty Settings (on the hardest mode monsters will be smarter not just tougher)
Tutorial text pop ups
Simple executables with a bundled JRE on all platforms
All of your suggestions have been added to the game (the ones that were reasonable and compatible with the game, pretty much 99% of them). Some of the more extreme ones turned out to be great additions!
The whole game has been redesigned and rewritten completely over a dozen times. Balrum is our first project and we quickly learned that if something is not working or requires a lot of "hacking" to get somewhat working, that means that a part of the engine needs to be rewritten.
We think that its only fair if we tell you what could not fit in the game. The only thing that we could not get into the game are portraits. There are almost 200 NPCs in the game that would have needed portraits.
Most of you sent us your designs regarding NPC/Monster design. Those of you who have not can still send them and they will be included in a patch. (Kickstarter goodies will be included in the final version)
Without your help none of this would have happened. We are truly grateful for your support and you can count on our continued support for Balrum in the future!
We uploaded a new trailer that showcases a few brand new parts of the world. If you are interested you can check it out!
Thank you everyone. See you soon!