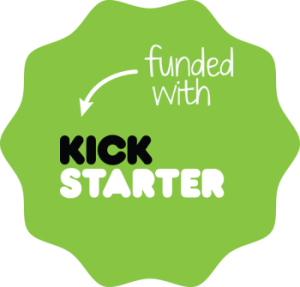 We are funded! Balrum will be as big as we wanted it to be, we don't have to scale back!
Thank you for supporting us! A lot of you pledged an enormous amount to help us get funded!
Exciting things will happen with Balrum in the coming months and we will keep you informed here on kickstarter and at our webpage! It was a hard Kickstarter but we made it! We are so touched by the great feedback that we recieved from you guys!
WOW this is amazing!!
Thank you again to all of you who made Balrum possible!
You made our dream possible!